Selected Testimonials 
"I really felt the effect of the reading/healing that you did for me last week. I have had other readings, but they never included healings. My energy felt different, in a good way. I feel like I had fallen away from my purpose and was kind of wandering around in the darkness and needed to get back on track. The reading reminded me of where I needed to be." – L.J., artist San Francisco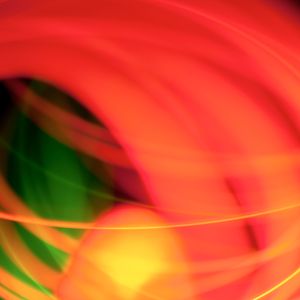 ---
"I wanted to thank you for the interesting and informative reading and energy healing the other night. About my troubling insomnia you worked on: it has gone away and sleeping is amazing now!!! Nice deep sleep. If I get disturbed by anything (pets, stress), I fall back to sleep better, with better dreams. And I can sleep in longer. I guess we got rid of that bothersome spirit." – J., artist, Colorado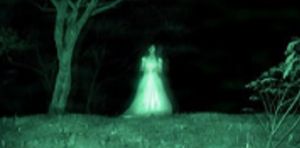 ---
"Having been on the path of self-discovery for many years now, I've interacted with many therapists, life coaches, and specialists in search of insight and answers. Although each were of much value, my sessions with Lisa seemed to encompass all the pieces I was searching for and had been trying to bring together by going to a variety of resources. Not only was she able to use her gift of clairvoyance, but she also has an empathetic side along with the ability to counsel, which feels like the complete package when you're seeking help of this nature. Especially when not everything makes sense right away and you need to 'talk it out.' 
I also really appreciated her follow up e-mails to see how I was doing, and her availability for additional sessions and conversations when possible. It's refreshing to have pretty immediate and affordable access when you need it most with the comfort of knowing that you're in very credible and capable hands." – Account Manager, Phoenix, Arizona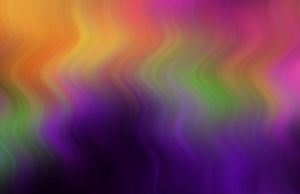 ---
"I've been meaning to follow up with you regarding our session. Your reading/clearing was fantastic! Since we talked, I get the feeling that the ground is firming up beneath me and my business model is transforming. I'm excited to see what wonderful things develop." – C.C., small-business owner, San Francisco Bay Area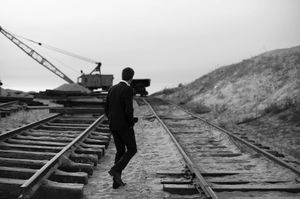 ---
"I really am excited to email and tell you what's been going on since my reading. I have had amazing creative ideas on what to do for income. And it's very exciting and very much in my reach. I have not been having the same tornado of pointless worry thoughts in my head – they are now filled with creativity, like you said. It's really amazing. Thank you so much." – K.L., Baton Rouge, La.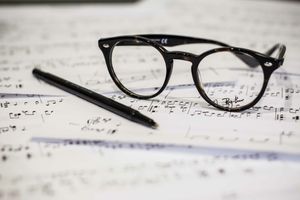 ---
"Thanks very much for working with me yesterday! I feel so much better!  I had a voice lesson this morning and I could really sing – and we worked on three songs!!!" – E.P., legal assistant, Novato, Calif.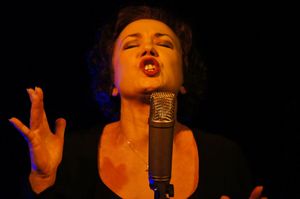 ---
"After our reading, I felt much lighter last week and more compassionate; I felt when I went to work that I really wanted to listen to people and help them; it was also easier to maintain my equilibrium if external forces were working against me. Also, I was better able to calm my internal negativity and not compound every bad thing about myself on top of each other, but to look at each incident separately and not as defining me. One of the best things was that I had some hopefulness; it seemed as if it was not crazy for me to deserve success, to live in a nice home, to have enough money where I don't have to worry all the time. Those were good feelings I am extremely grateful for." – P.R., educator, Mass.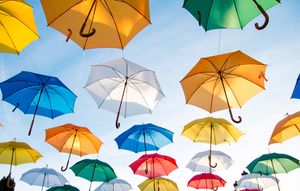 ---
"I admit I didn't have high hopes before your healing on my daughter's migraine headache. But for the first time ever, it went away after only a few hours' sleep." 
Update three weeks later: "My daughter hasn't had a migraine since your healing! A miracle!" - L.C., elementary-school teacher, Corte Madera, Calif.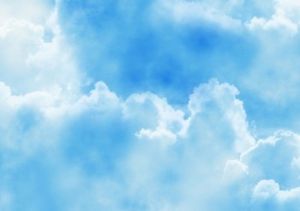 ---
"You are amazing! Before our session last week, I was unable to connect with women who crossed my path. Since then, women have been very transparent in their attraction to me. It was bliss, yum and a bunch more." - M., Berkeley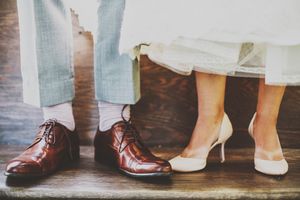 ---
"I saw my therapist and was telling her about the way I mix up my 1st chakra (survival) and 2nd chakra (relationships and emotions) impulses because of my childhood experiences, which you explained and worked on during our last session. My therapist concurred that it was a perfect explanation of how I am/feel/behave. Also, she noticed that for the first time, I took responsibility for something big in my behavior, now that I understand why I do it. She said, 'For the first time, I don't feel I have to protect you. ' " – L., English teacher, East Coast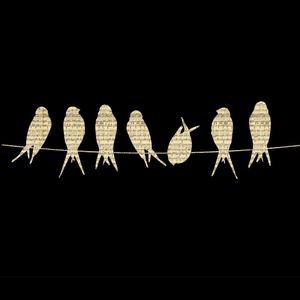 ---
"So grateful to you, Lisa, for finding me and seeing me, listening to me and hearing me, telling me and showing me, believing in me and explaining to me, recognizing me and verifying me, encouraging me and carrying me. Thank you, says my heart." –  P.T, writer, San Francisco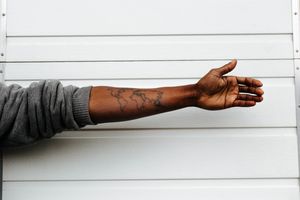 ---
"Thank you so much for the reading and healing about my career change! Hard to believe it was two weeks ago – so much has happened! Since you did healing work around my solar plexus, I don't feel that tightness there anymore. Soon after we talked, job possibilities started coming to me. I have every reason to believe that this new job focus will work out (in two months, just like you said!) What a relief!"  – Beth S., Twentynine Palms, Calif.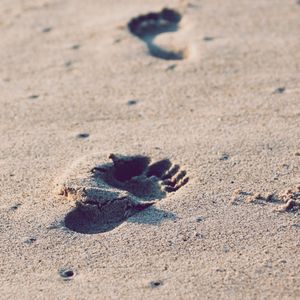 ---
"After yesterday's reading, today was the first day in a long time that I woke up and didn't feel depressed." –  C.Y., mom and physician, Moraga, Calif.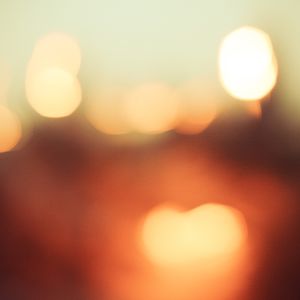 ---
"I was at a critical juncture with my primary relationship, feeling like it was about to implode. Lisa laid out with remarkable clarity the challenges my partner and I faced in the romantic sphere. Many of her observations rang true as I recalled subtle remembrances. Lisa's insights allowed me to see what forces were at work, soberly, without drama, so that I could choose how I wanted to follow up the reading." – M. S., musician, Bay Area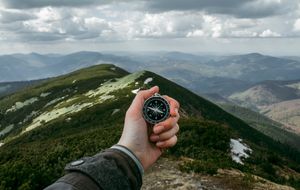 ---
"In my recent reading with Lisa, she helped clarify why I've been unable to make decisions in my life. I was able to see how overly sensitive I've been to a lot of negative energy around me from various friends and family members. I feel much better, stronger, and able to move forward. In another reading, we looked at a relationship that ended badly. I was able to understand this man and why he broke it off with me. It was so helpful to me and also made it very clear that he would have never been good for me. Thank you, Lisa!" – J.B., principal, technology company, Arizona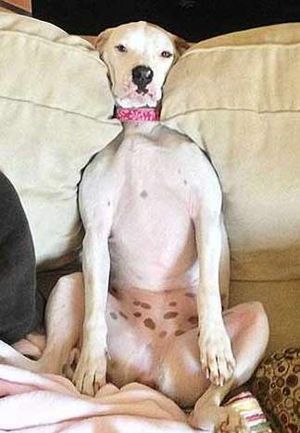 ---
"Thank you for giving me a chance again with my life. Today I am content and okay and full of gratitude, even joy. Today you feel like a miracle that happened to me." – N.N., professor, Boston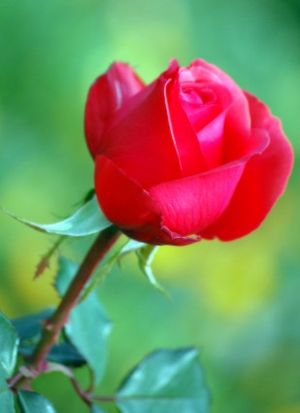 ---
"I was very surprised to see how spot-on Lisa was during her reading. I felt supported throughout our session as she checked in to see how I was feeling during the call. If you're looking for clarity, a new way of being, and a different perspective, I would highly suggest speaking to Lisa!" – M.M., education director of non-profit, San Francisco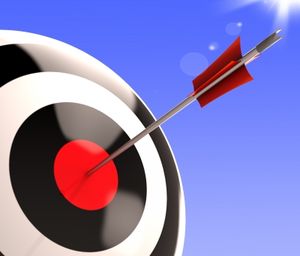 ---
"Thank you for the energy healing for my [baby] daughter last night while she was hospitalized. As you know, she had had a high fever for days before. Her fever broke 10 minutes after your healing." – Carol W., Hawaii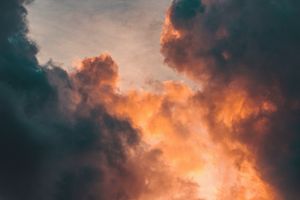 ---
"Since your reading on my business, I am now getting client inquiries everyday. I picked up a lot of clients since Friday. Thanks so much for your help." – R.R., small-business owner, Pleasanton, Calif.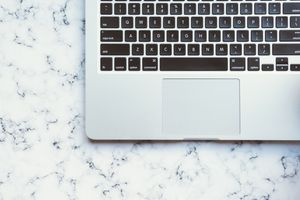 ---
"I know Lisa as an accomplished poet and singer. Recently I had a chance to experience her other skill as an intuitive. Lisa read me at her lovely home. She was very relaxed and we even had some good laughs while at it. I was stunned by her accuracy in reading. Though I was in crisis at the time, she remained detached and gave me good information on how to deal. Her points stayed with me as I journeyed through unfamiliar territory. I would recommend her without reservation to anyone who is curious to know more about themselves." – Ben Flint, pianist and educator, Oakland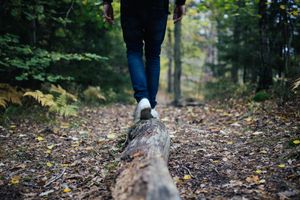 ---
"Lisa's readings are fantastic. Her intuitive abilities are impeccable, and she is able to dive right into the source of my discomfort or question, providing accurate answers and advice to guide me toward my next step. Lisa is very easy to talk to and creates a safe environment for opening up. I trust her with all of my hard-to-ask questions, from relationships to health, and her track record has proven that I'll get the answer I need. If you are feeling stuck and want to figure out why, or if you just want some insight into a problem, definitely give her a call!" – Anna Holden, integrative health coach, Seattle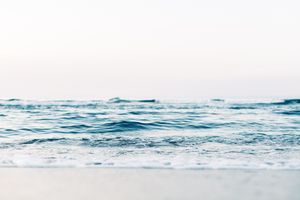 ---
"Thanks for taking so much time with me last night. It was remarkable to me how well you homed in on some of the issues of my past/present and the image you saw from my childhood. It opened up a whole train of thought that was very illuminating. Also want to compliment your delivery, which is calm and compassionate. It's always a challenge for me to open myself up to someone I don't know (therapy was never something that worked for me), and you made it feel safe, and nonjudgmental. I can see you have a gift for this work. Will definitely recommend you to anyone who asks." – S.B., musician, Berkeley, California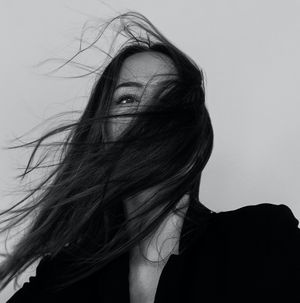 ---
"The reading was a great experience. After a good night's sleep, I felt so light and almost had a perma-grin the entire next day. I appreciate your gift." – C.J., co-director of entertainment company, California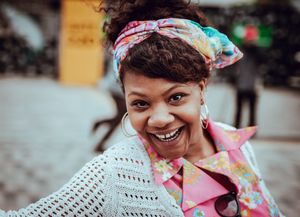 ---
"I tell people about the amazing reading you did for me about my cat who passed away, Dustball. I found your reading fascinating and incredibly accurate. I felt so much relief afterward! I've also used the tools you taught me and found them to be powerful. You are the best!" – Jill K., substance-abuse counselor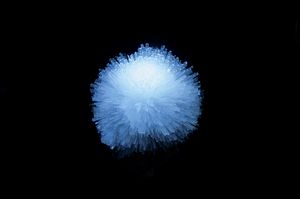 ---
"I had a huge breakthrough a few weeks after your reading. Now I know I can embrace the career change you and I talked about. Thank you!" – Dina D., Indiana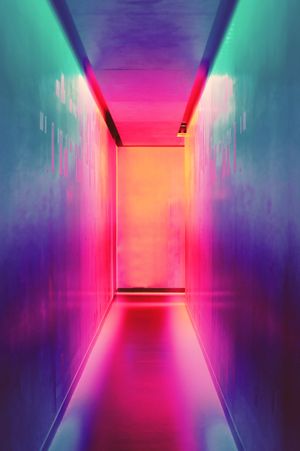 ---
"Your reading was so helpful -- you have no idea (or maybe you do!). You were right about the relationship issues I was dealing with. Also, reading through the notes you emailed me really helps me to digest all your observations. I want to set up another reading soon." – Vijay S., Colorado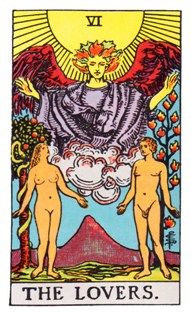 ---
"Thanks again for the reading. I felt good for days afterward. Also, I've been coming to terms with the financial challenges we discussed, and letting go of my guilt and shame. I like the visualization technique -- it works well for me. I really appreciate the chance to speak with you." – Hanna L., Washington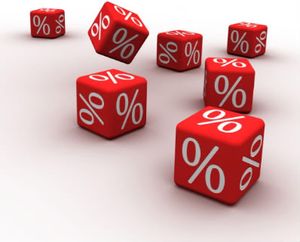 ---
"I want to express my gratitude for the reading and healing! I really needed the information on how I can take care of myself while I help others. Most important, my lower back has no pain. It has been in pain for years and made it hard to do things. It feels wonderful to be out of pain." – Natalie G., California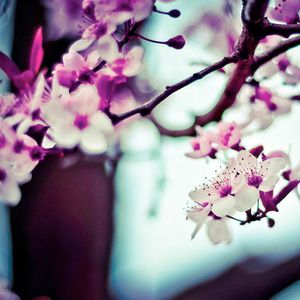 ---
"Thank you SO much for the great reading last night. You get me excited to learn new things, and to experience your healing work!"  -- Anne J., Oregon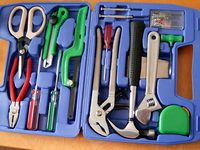 ---
"That was a wonderful reading – very kind, compassionate, encouraging. I feel like sometimes, in these last few months, I have been losing myself, losing my essence. Your session reminded me of my strengths in such a positive way. I feel like you really do see me deeply." – N.B., massage therapist, northern California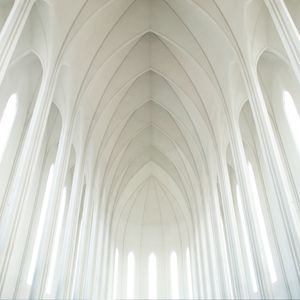 ---
"Thanks for helping me see that, even after lo these 50 years, it's okay to still long for self-discovery and growth!" – K.C., author, Oakland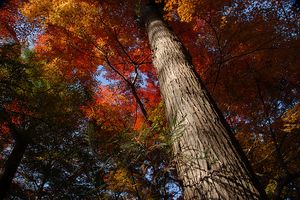 For specials & delectable tidbits of info...
My services do not replace medical care
Traditional medical care is a healing mode that I respect and use in my own self-care, supplemented by other modalities. In my sessions and communications with you, when I refer to "healing" as part of my services, I mean energetic healing, that is, healing of the energy body and aura. This may include looking at energy components of your health and well-being, including spiritual and psychological causes of, and contributors to, your discomfort or disease.
Nevertheless, it is not my intention to diagnose, treat, or cure medical conditions. My work with you and the information I provide in any communication should never replace professional medical advice, diagnosis, or treatment. I strongly advise you to consult your physician or other health-care providers about your health and medical conditions. Do not disregard medical advice or delay seeking or receiving treatment because of something communicated to you via a reading from me, our other forms of communication, or my website.