Tarot, Palm Readings & Parties!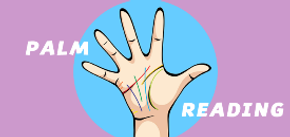 Your guests will love receiving a tarot or palm reading from me at your party! Typically I offer the option of either type of reading, done with a dash of clairvoyance. Readings last from 5 minutes to 15 minutes for each participant, depending on your desires and the number of guests, in a semi-private area. 
These intuitive tarot and palm readings add a fun and special dimension to your event. Whether it's a cozy get-together or a large gathering, your guests will be grateful for a unique experience that's not only diverting, but also provides an in-depth, useful answer!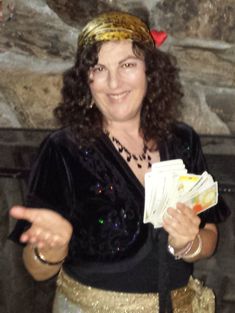 Folks usually emerge from the reading glowing from having been seen as who they truly are, with a clear next step to take.
"Lisa was the center of attention at a recent tarot card reading / cocktail party I had with my friends. Everyone was complimentary of Lisa's skills and attention to them throughout the evening. She was very accommodating - staying on much later than originally planned in order to provide everyone in attendance a chance to meet with her individually. I would recommend Lisa - she was the highlight of the party!" - Andre B., San Francisco, Calif.
"Thanks for the wonderful tarot reading of my daughter at the San Ramon Valley High School graduation celebration! It was a highlight of her night. She felt that you were very accurate, insightful, and caring. Her friends felt the same way. And I noticed that you had the longest line of grads waiting to avail themselves of your services of all our many performers/variety acts that night. Word traveled fast about the quality of your readings!" - L.V., parent 
Whether just beginning a journey...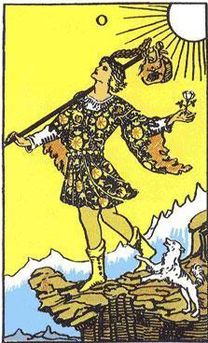 Or arriving at the completion of a cycle...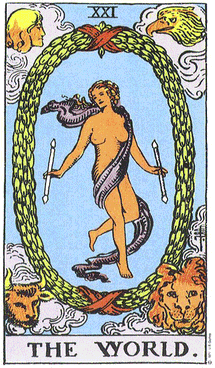 Whether  starting to manifest a new project...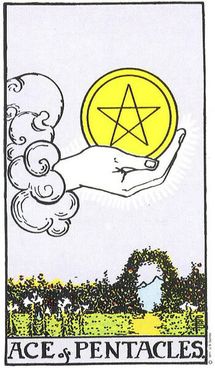 Or about to experience its fruition...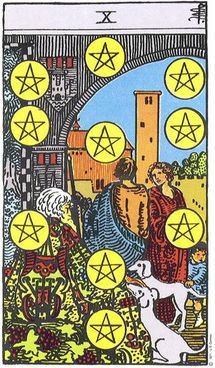 Whether facing a challenge and wanting some insight...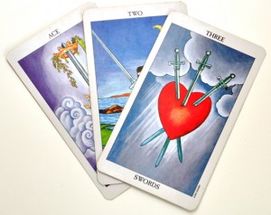 Or seeing that bounty is in reach and needing help gathering it...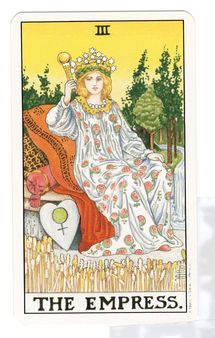 A tarot or palm reading from me, even in the lighthearted setting of a party, is a marvelous way to move forward and feel better.
Your guests will thank you!
Contact me to set up this delightful dimension for your next gathering!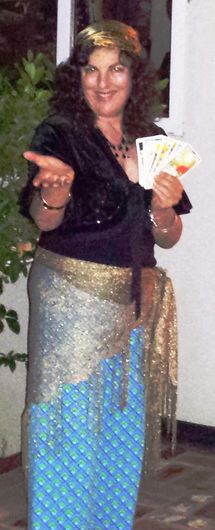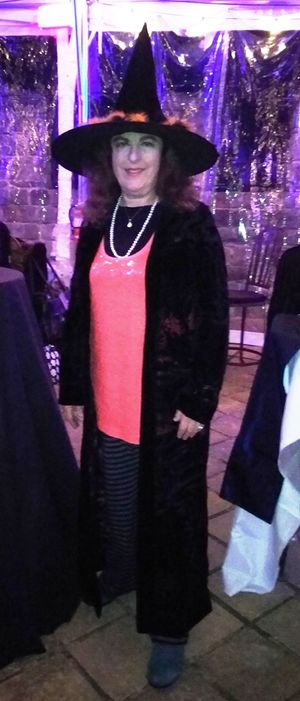 Let's look at your path, past, present, & future
My services do not replace medical care
   When I refer to "healing" as part of the services I provide, I mean energetic healing.
   This work, and the information I provide on this website and in readings, should in no case replace professional medical advice, diagnosis, or treatment. The information I offer is not intended to diagnose, treat, or cure medical conditions.
   Please consult your physician or other health-care provider about questions regarding your health and medical conditions. Do not disregard medical or professional advice, or delay seeking or receiving treatment, because of something you read on this website or hear from me during a reading.